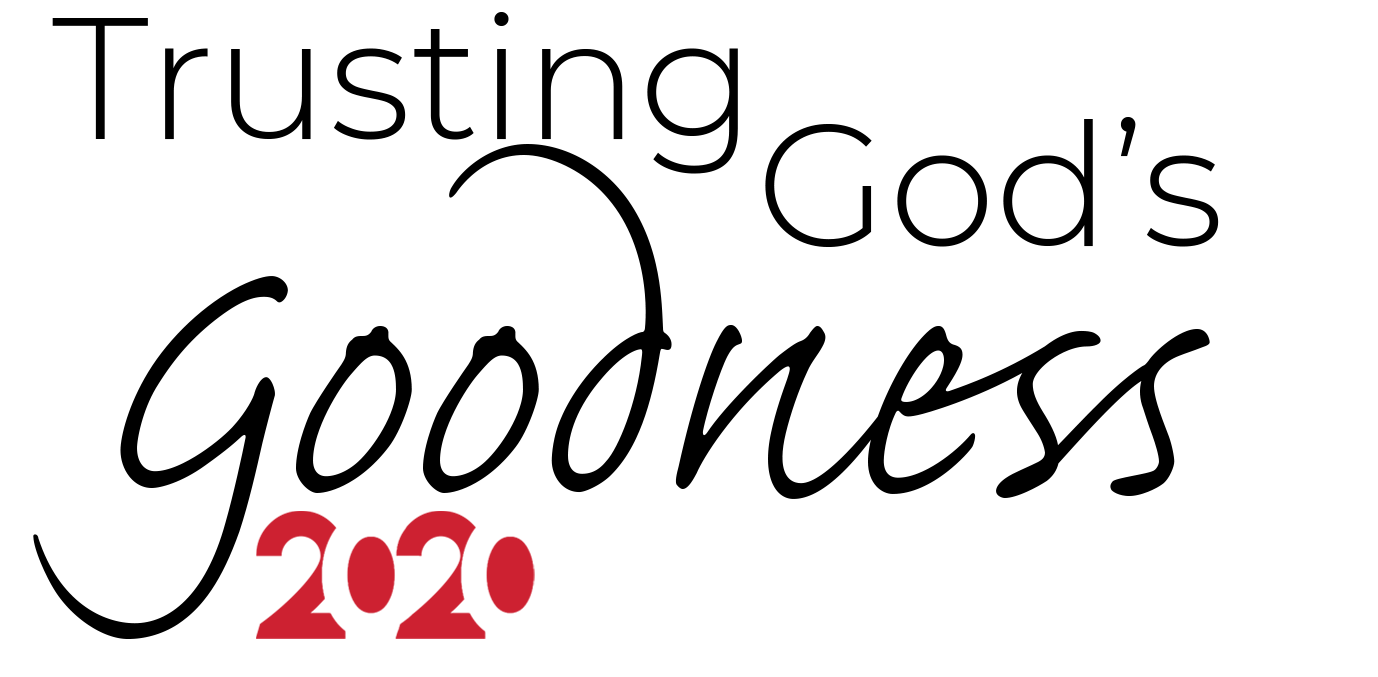 Dear Friends,
We are quickly approaching the year 2020 – our 69th year of building God's Kingdom. Shalimar UMC is preparing for a new decade. God has been faithful through the years, therefore we trust His continued faithfulness. Our theme this year is Trusting God's Goodness.
Trusting God is significant in Psalm 23. David's words teach us to trust that God provides for our every need. God helps us in times of trouble and leads us on a journey where blessings will overflow.
We give to God because of our trust in Him. The Biblical standard of tithing is giving the first 10% of our income to the Lord. Malachi 3:10 promises
"Bring all the tithes into the storehouse so there will be enough food in my Temple. If you do," says the Lord of Heaven's Armies, "I will open the windows of heaven for you. I will pour out a blessing so great you won't have enough room to take it in! Try it! Put me to the test!" (NLT)
If you have never tithed, I invite you to try it for 90 days beginning in 2020 and see the difference it can make in your life!
Thank you for giving to the Lord and all you do for Shalimar UMC! Let us move into 2020 Trusting God's Goodness!
Shalom,
Dr. Philip E. McVay, Lead Pastor
---
---
Are you ready to submit your Estimate of Giving for 2020? Please know that every submission matters and we are thankful for your participation. Your information will be handled with care.
You can download the Estimate of Giving Card and
Email
it, or you can fill out the form below.