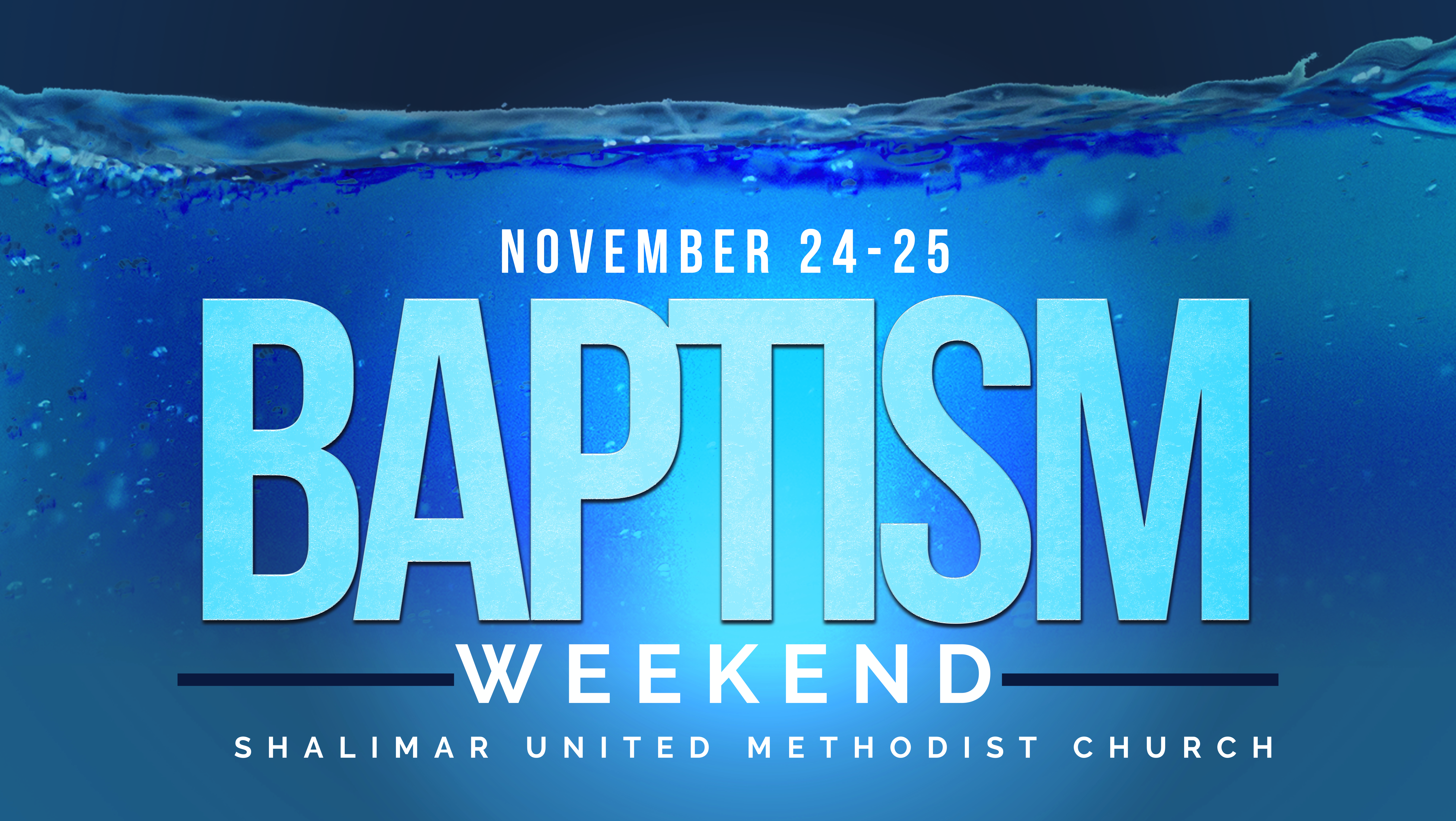 Some may have thought I was a little bit, or a lot bit crazy when I shared that I wanted to have a baptism weekend with an open call for baptism at every service. Baptism is something that gets me truly excited in ministry. When the summer ended, and along with it our beach baptisms, I could imagine having to wait 9 months to do it again.
We decided to put this special service on Christ the King weekend, which is the last weekend of the Christian year. This year, it fell the weekend after Thanksgiving and before Advent. Normally, this is a low attendance Sunday. People are traveling for the holidays and Saturday was SEC rivalry game day. We moved forward and put the service in God's hands.
On top of doing something new, preaching on baptism, making an open call for baptism, we committed to finding an immersion tank to put in the Family Life Center so people could be immersions as an option for baptism. A big thanks to Crosspoint United Methodist Church, South Crestview for letting up borrow theirs.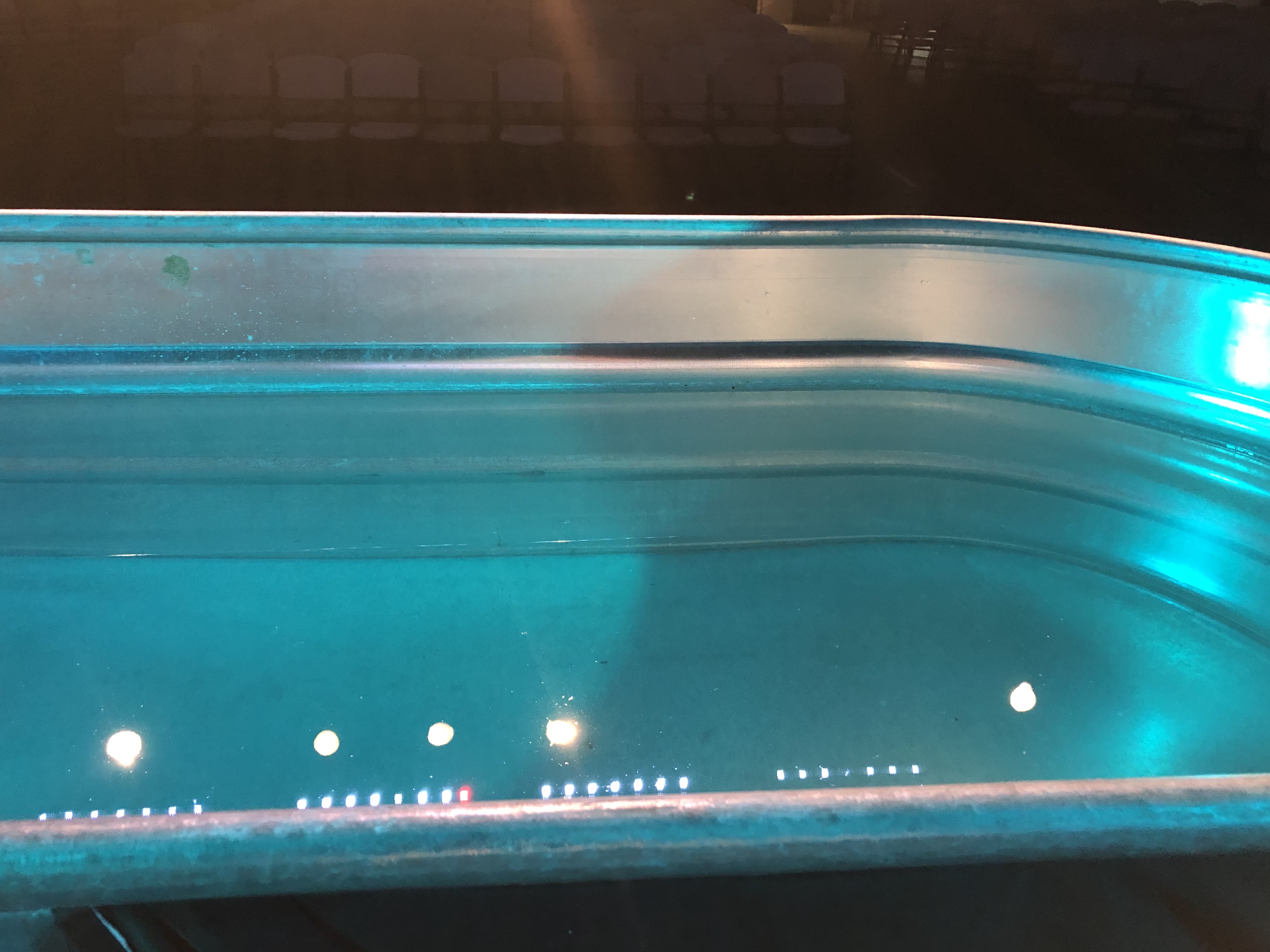 Getting it set up and filled was an adventure, but it was beautiful, warm, and ready to be used Saturday night. We had 12 students go into the take Sunday night at FUSION.
We praise God, that by the end of the baptism weekend we, baptized 9 people, reaffirmed 14 people's baptisms, and welcomed 3 people into the church's family by membership. Four of those baptized were children, and 13 of those who participated were students.
Celebrate with us!
8:00 Service

Jenny Shim - Reaffirmed

Pat Gross – Reaffirmed

Some names not listed

11:00 Service

11:07 Service

Katelyn Brewer – Joined

Liam Brewer- Baptized

Jackie Brewer- Joined

Lauren Segraves – Joined and Baptized

Elizabeth Peters – Reaffirmed

Coda Reid – Baptized

Fusion:

Savannah Butler - Baptized
Alexis Willis - Batpized
Anna O'Neal - Reaffirmed
Aubrey Jacobs - Reaffirmed
Haylee Dubose - Reaffirmed
Malachi Santiago - Reaffirmed
Landin Breikhemer. - Reaffirmed
Gustavo Ramirez - Reaffirmed
Bella Montz - Reaffirmed
Angelle Leavelle - Reaffirmed
Nick Hollan - Reaffirmed
Jayden McLaughlin - Reaffirmed
Dion Olshfski - Reaffirmed