Missionaries
Missionaries
The following missionaries receive prayers and support from Shalimar UMC.
---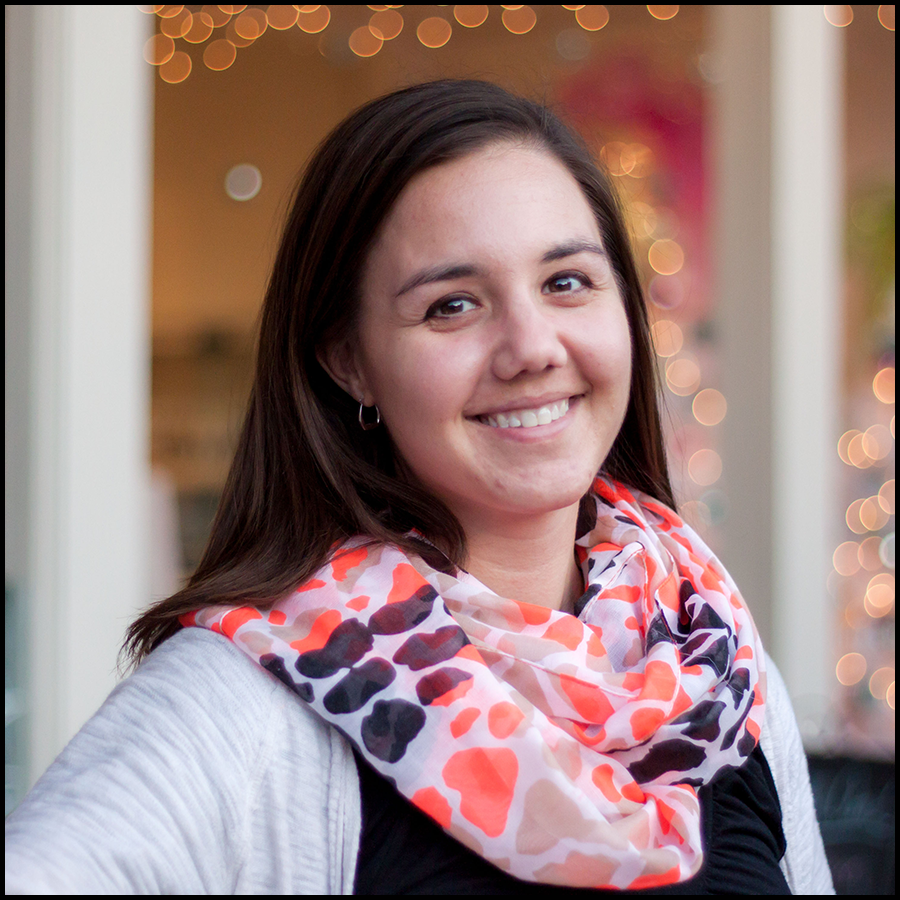 Kelsey Bennett is serving her 5th year as the Associate Director at Baptist Collegiate Ministries on the University of West Florida campus. As the Associate, Kelsey does administrative work as well as help manage and plan the weekly, monthly, and yearly events. That includes the weekly worship meetings, luncheons, outreaches, leadership meetings, dorm outreaches, campus events etc. Kelsey is also in charge of the girls ministry where she helps plan Girls' Nights, leads Bible studies, and intentionally reaches out and meets with girls frequently.
College years are some of the most important years of young people's lives as this is the time they choose what they are going to believe in and what path they are going to take. With that being said, college campuses are HUGE mission fields for the Gospel as they are very dark spiritually. Our mission statement at BCM is to "Know God and Make Him Known." Our goal is to reach these students and build relationships in order to encourage them and help strengthen their faith. Our goal is to also share the Gospel with students who have never heard it or have never fully understood who Jesus is while building lasting relationships with them so that they'll be open to discussing spiritual matters and hopefully trust Christ as their Savior! I love what I do because not only do I get to see the changed lives of my students as they grow in their love for Christ, but I get to see how much God has stretched me and changed my life as well!
---

John & Colleen Eisenberg continue their work in Paraguay where they work not only with the local people, but also with the Toba Indians. They have three children.
---

Paul & Marty Law are serving in the Congo in Africa building churches, leading in a Pastor's school, and teaching pre-school.
---

Steve and Tish MacInnis
serving in Haiti with the Emmaus Fellowship of Churches
---

Bill and Stacey Prescott
serving with Bridges International.
---

The Wilson's
serve in Africa.
SaveSave
SaveSave