Tuesday, June 30, 2020
,
12:00 PM - 2:00 PM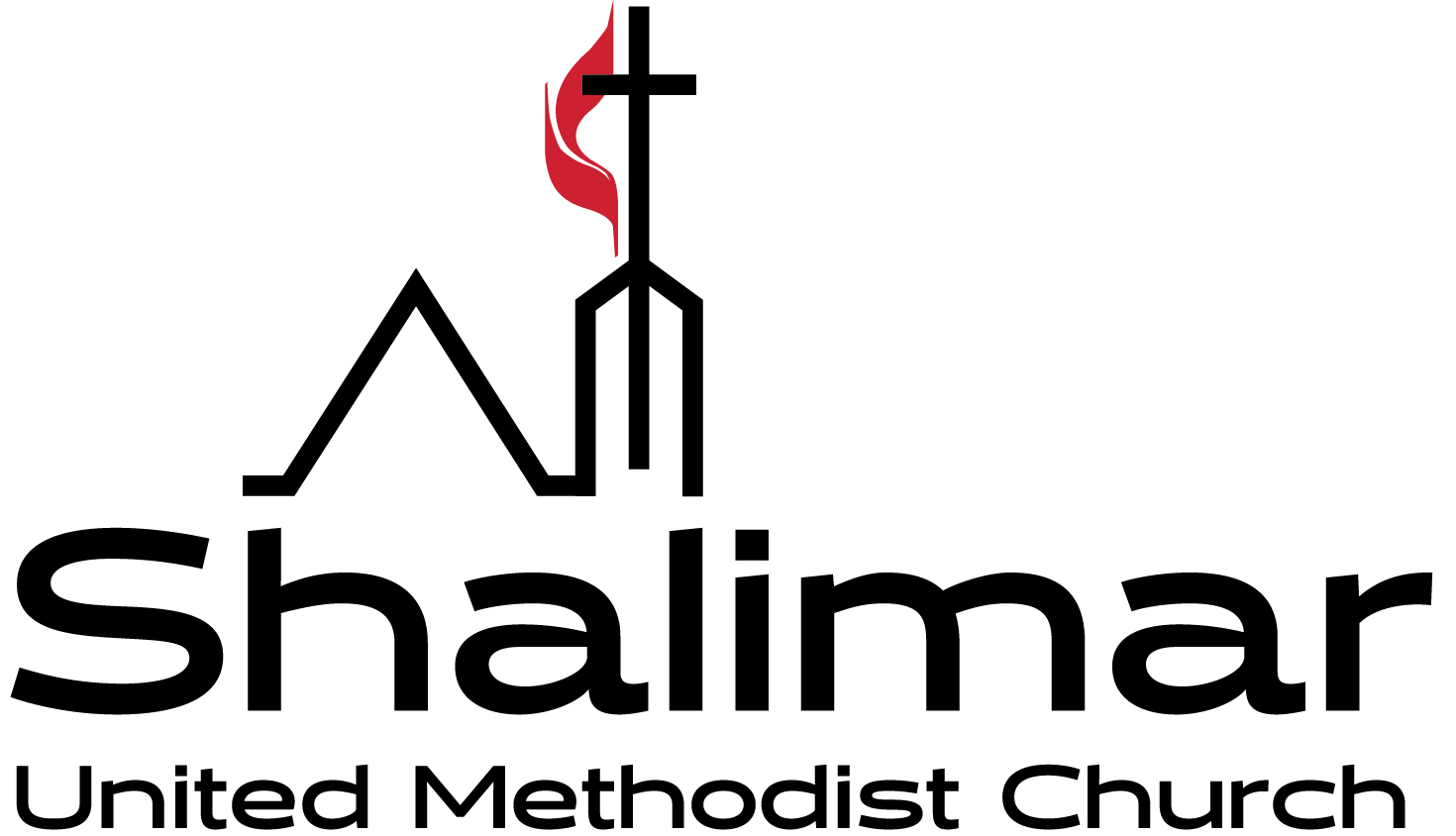 Shalimar United Methodist Church, in partnership with Feeding the Gulf
Coast, will be giving away 5,000 pounds of food on Tuesday, June 30th. This will provide about 150 units of food to household.
The parking lot will open at 10 am for pre-registration. Once you park on campus, you will need to stay on campus in your vehicle. Our official start time will be at 12 pm. Please note: THIS IS A FIRST COME, FIRST SERVE service.

Things you need to do to receive food:
1. Be there before all the food is has been claimed (Again, it is first come, first serve.)
2. You must have your ID.

3. Know your complete address.
For everyone's safety, please remain in your vehicle with the windows up!



This institution is a equal opportunity provider.
Learn more about our Missions team click here.

Volunteers are needed at 9:30 am. If you would like to volunteer, contact Pete Peters at 703-395-2437.