Follow us on one of our Social Networking platforms to receive prayers and other things to consider during the week for this series.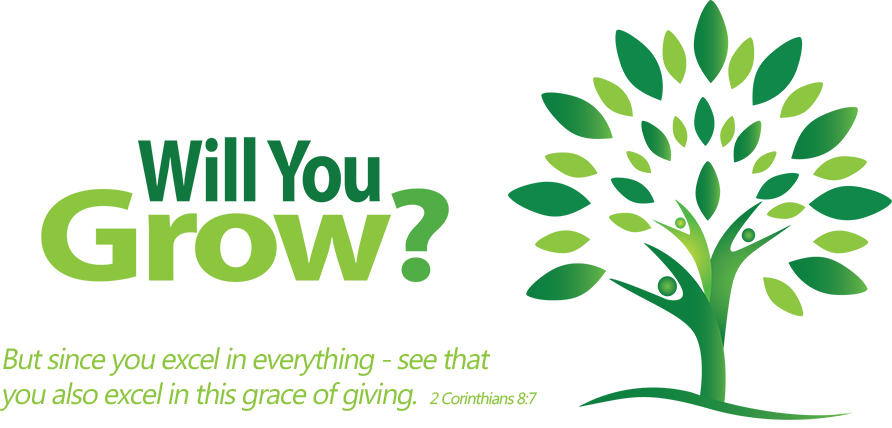 Get updated on what's happened through this series, and read or watch anything you missed.
Blog Posts Videos Sermon Archives Mailings
---
Are you ready to submit your Estimate of Giving for 2019? Please know that every submission matters and we are thankful for your participation. Your information will be handled with care. Thank you for helping do the work God has commanded us (Exodus 36:3-5).
You can download the Estimate of Giving Card and
Email
it, or you can fill out the form below.