Colder Weather Means Shelter for the Homeless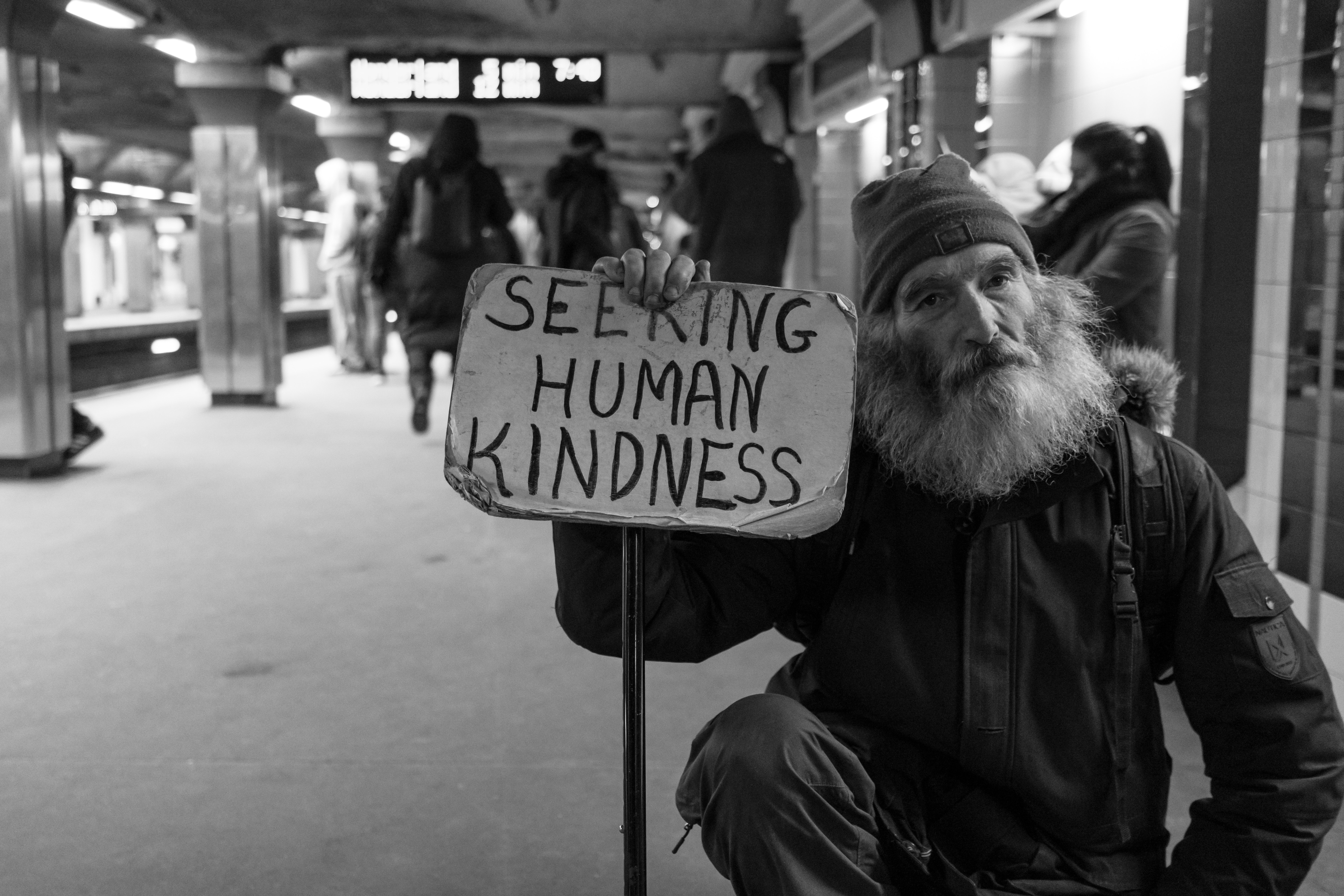 When the weather gets cold, the needs of the homeless people in our area change. It can be a threat to life and health when they are exposed to the harsher elements. Several FWB area churches have come together to cooperatively address this need. Our Cold Night Shelter ministry is designed to spring into action whenever the temperature gets too frigid.
When the weather report predicts overnight temperatures below 40 degrees, the Cold Night Shelter is opened. Each church is responsible for running the shelter on a different night. Shalimar UMC is designated to help out on Saturday nights. As the homeless come to the shelter, we feed them supper, help with their laundry, and provide cots for them to sleep on. Our Chef Heyward has graciously prepared and frozen food ahead of time. The Seventh Day Adventist church hosts them for Sunday breakfast.
We need servants to be ready to help anytime a Saturday night gets cold. Because of the nature of the ministry, we do not know how many nights during the winter we will need to help. Some years we have no Saturday nights below forty; other years we have several. We will have three teams of seven (ideally six men and one woman) to work in three shifts (5 to 10 pm, 10pm to 3am, and 3 to 7 am). If you would like to help with this vital ministry, please contact Bill Robinson.
You can also read more about the cold night shelter here.