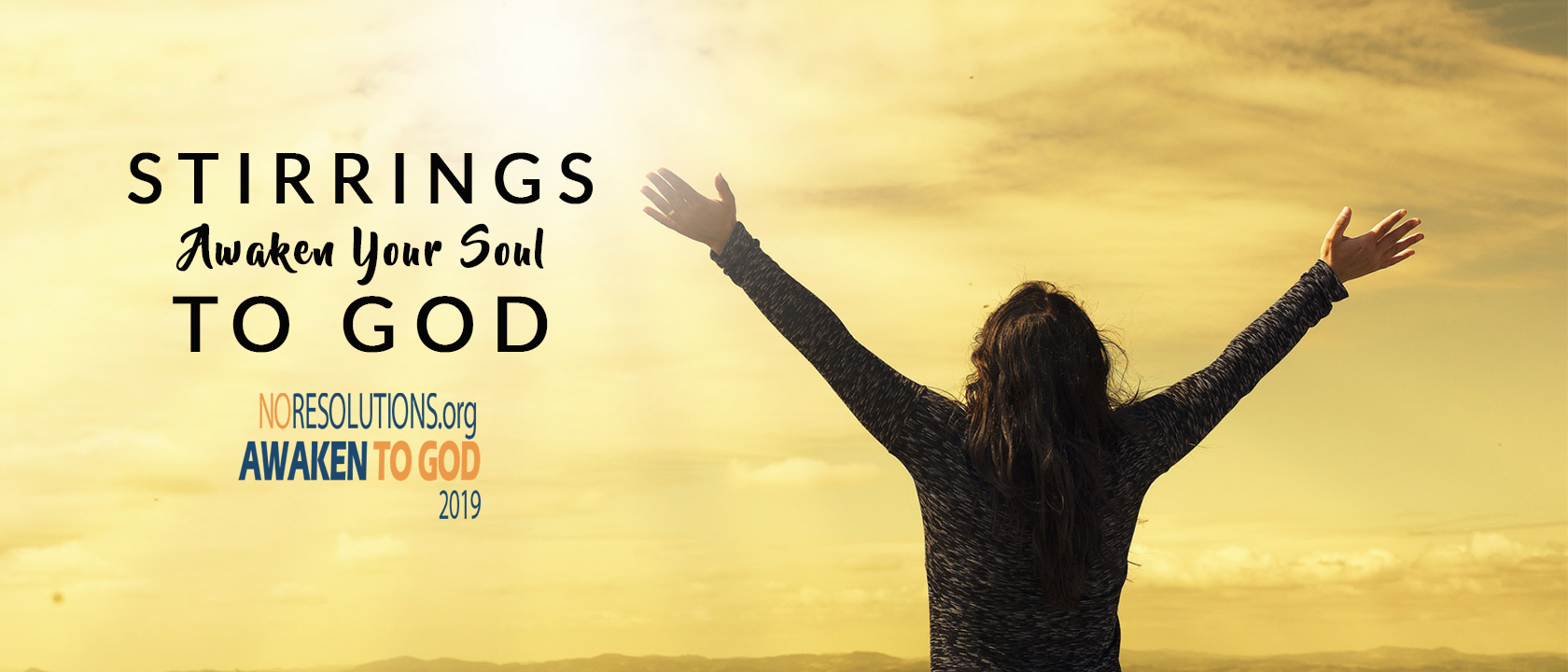 Many of you have asked if we are going to begin the year with 21 days of worship. We are delighted to let you know that January 7th through 27th, we will indeed begin 2019 with worship, prayer and fasting. This year, please help us invite our church and community to begin each day with worship!

This year's sermon series will be entitled "Stirrings." We will learn what it means to awaken again. We will invite everyone to use the book Awakening by Stovall Weems for a daily devotional guide through prayer and fasting. We will also have a study available during the 21 days led by Dallas and Carmel Gray. Our series will be teaching about the stirrings of God when Elijah was awakened in the night, when Jacob wrestled with an angel through the night, and when a valley of dry bones came back to life. Twenty one days will seek to set the spiritual course for the New Year. We will be invited to focus only on walking with the Lord in this time. Our letting loose of what entangles us and letting God lead us could very well lead to a revival in 2019!

How is God stirring in you to work? How is God stirring in our community and in our world? Do events like General Conference lead us into revival instead of fear? In a year that will be met with one challenge after another, there is no other way to begin than with worship, prayer, and fasting.
What am I asking everyone to do?
Plan to be at worship during the 21 days at 6am (9am on Saturdays and Holidays).
Read the Awakening book each day and find your way of praying and fasting for the New Year.
Begin the year with 21 straight days of worship at Shalimar or via live stream if you are out town.
Help us put out the word! God is stirring! We want to be a part of what He is doing so what better way to begin the year than with the Lord for 21 days!

Shalom,
Philip